Ningbo Zhiye Mechanical Components CO., Ltd. Is an ISO9001 certified manufacturer located in NINGBO. The company is specialized in professional design and manufacture of casting products. We adopted advanced lost foam casting and silica sol casting technology to manufacture the material of carbon steel, alloy steel, ductile iron (S.G. iron), gray iron, Aluminum and stainless steel etc.
We have many advanced equipments such as Induction Furnace. Gas Heat Treatment Furnace, Metallographic Examination Instrument, Spectrum analysis instrument, Magnetic Particle Inspector, Impact Test Machine, Hardness tester, Universal strength tester.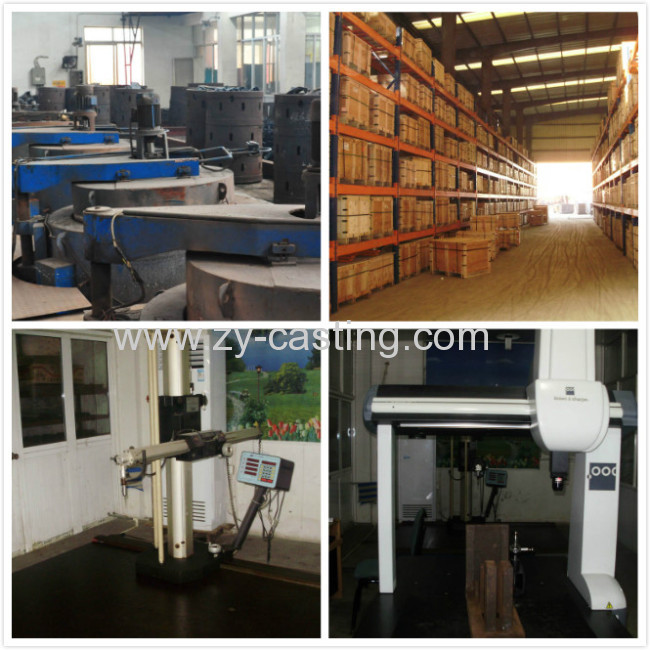 Now we have more than 300 different kinds of products such as construction machinery castings, automobile castings, railway castings, truck castings, marine castings, mining machinery castings and so no. They are exported the USA, Canada, Australia, U.K, France etc.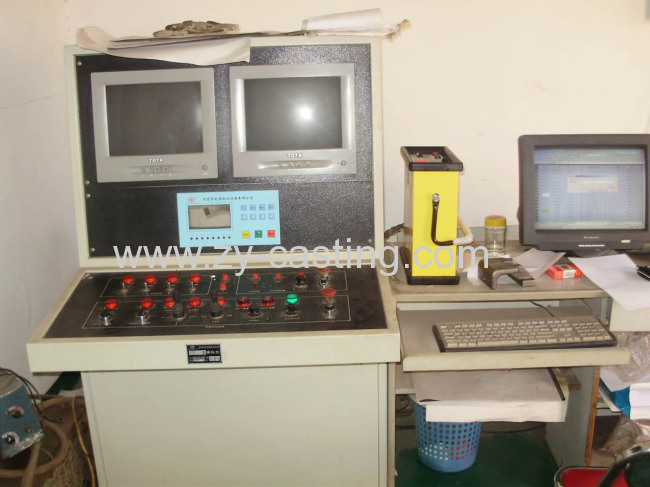 We dedicate for long-term business. We sincerely thank all customers and friends for giving us business opportunities. You will enjoy the high quality products with most reasonable price and experience the best service.