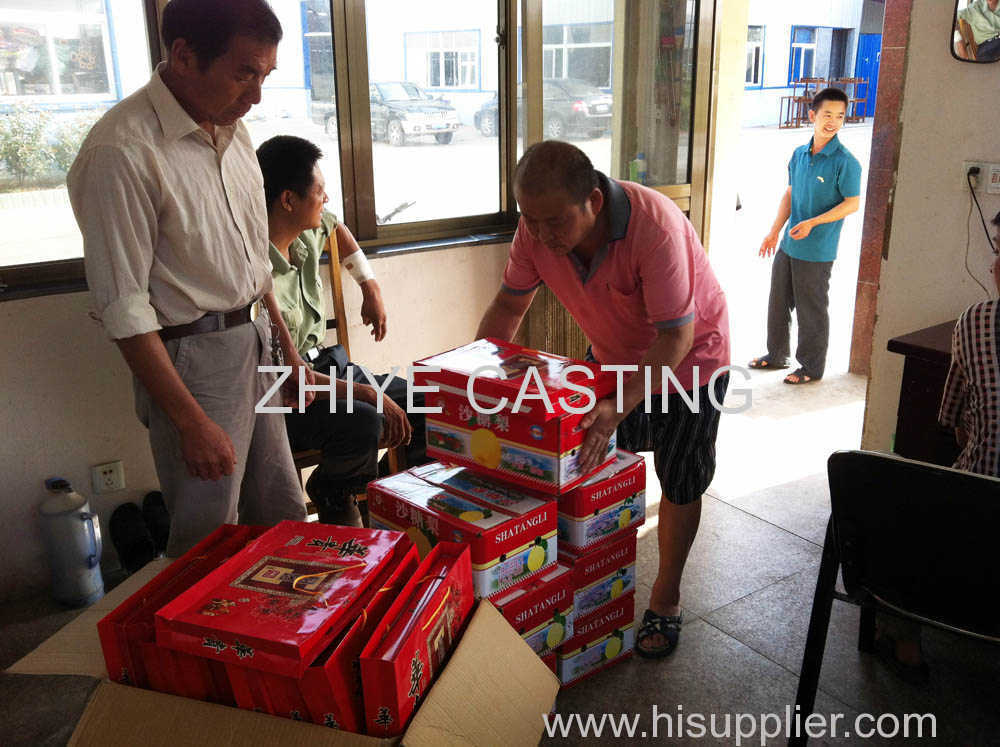 The Mid-Autumn Festival

The Mid-Autumn Festival, the 15th day of the 8th lunar month, falls on Saturday this week according to the Gregorian calendar. On this traditional Chinese festival, besides eating moon cakes, enjoying the full moon with family and friends is also a must. Want to enjoy the moonlight in a unique and interesting way? Let's see the best places to enjoy the moon this year.
In our factory we provide our worker some Moon Cake and fruits.


18/09/2013